This is How I Pick Up Dates (or not) on OKCupid
200 yards, nice. I got a hole in one once playing miniature golf once. We don't have the highest percentages on OKCupid, but that Cupid guy can take one of his arrows and shove it up his @$$. Right, ok so if that comment turned you off, fair enough, but it was just a joke. I mean, imagine if I got in a fight with the OKCupid guy and I told him to shove an arrow up his @$$. It would suck...
MAN: Hey, girl. You cute. I'd like to spend time with you. WOMAN: I need a strong man like you. MAN: Come on, I'll take you to my place. WOMAN: Ah no, that's ok. I have to go to the bathroom. This is a real life conversation I heard at a park. The man was BBQing and the woman was selling flowers. These people suck at flirting.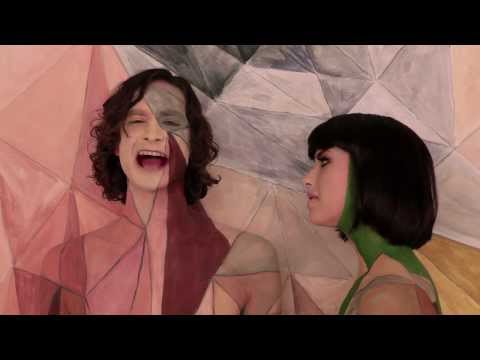 "That girl is so weird. Like not weird as in she says random things and likes..."
– Me, talking about a weird girl.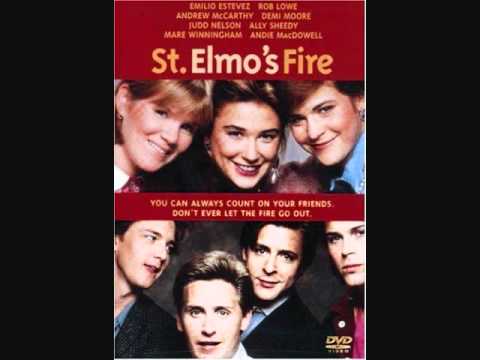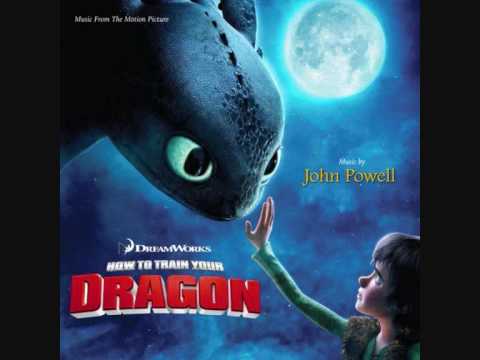 I started writing messages to a girl from an online dating website. Her profile said she is attracted to lumberjack types. The first thing I said to myself was, "Chicago must be the worst place to live. Why do you live here?" Then I thought, "Well, it must be hard for her to find someone to date, and so that is why she has an online dating profile." I thought she was very...
ONE HEADLIGHT. OK!? All you need is one headlight. Two is like, "Hey guys, look at me. I'm drivin' a car. Look at all my metal." Yes, I'm a motorcycle enthusiast. Vrrrrooom vrooom, and boom boom.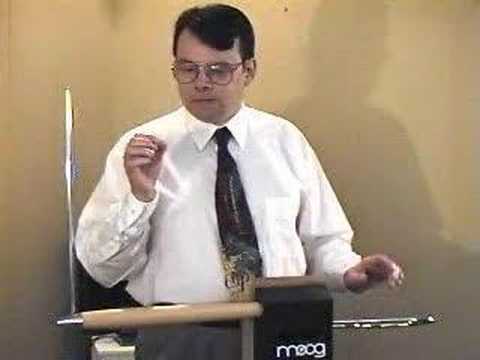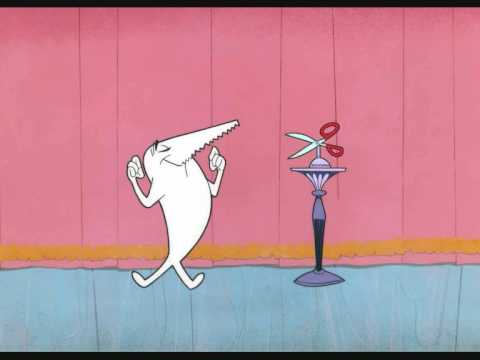 He can drink water from an elephant's trunk and still date women, he is the most interesting man.
Buying a new pair of glasses is stressful because you have to decide what you want to look like for the next 3 years.
A fake smile is like throwing all of the empty pop cans and beer bottles into the garbage can, it is bad for the environment.
Conversation On L
Toddler: Eight-Six, Eighty-Seven, Eighty-Eight, Eight-Nine, uhmmmm....
Mother: One Hundred.
INTER-MISSION!
The latch on my roof escape was rusted shut. Looks like I'm stuck on Earth.
Look at all of those smiling faces!
With hundreds and hundreds of choices and opinions, combined with freedom and topped with the unknown, I can go crazy.
A clean, safe, energetic, and urgent pratfall is smooth as a baby's butt.
"There is a vitality, a life force, an energy, a quickening that is translated..."
– Martha Graham This quote has been on my mind today and I feel like I have understood and connected with the content of this quote before ever hearing it. I'm not saying I'm special or saying that Martha speaks to me through mysterious wavelengths, but it is good to know there are others...
My life needs to remain PG rated since the middle school students found me all over the internet.
Awww man, I just saw Never Say Never and now I have Bieber Fever.
Asked a trivia question to a class of 6th graders that read: What is the name of the person who owns the barn in the book Charlotte's Web? A student's answer was, Sacajawea. Next question was: What is the name of the character in The Nutcracker who falls asleep and has dreams of sugar plums dancing in her head? Answer: Ballerina.
I wanna play dress up. Simple as that. And then get paid for it. I'm stupid. I feel like a carni playing a trick on the world.
Professional skydivers are awesome. To them, every jump is like their first jump.
Yeah, squeeze it from a tube to get a look that's in the groove, cause don't you wanna make yourself look tough?!
I used to want to be a muscle builder who also plays trumpet at wedding receptions.
Blood, Sugar, Sex, Magic. A, Good, Album, Forever.
Let's listen to piano music and talk about our feelings.
I look like a marshmallow without the fluff.
Fist pumpin to radio jams and road rage cursing to myself in my red pick-up. THIS is what life is.
For those of you who sleep on regular mattress instead of a water mattress inside of a water bed frame, here is a lesson: Don't do it! Why would you do that!?
You put the lime in the coconut and drink it all up. End of story.
The sound of rain makes me think of tiny corners of the room, closets, soft pillows, wicker baskets, umbrellas, cats, dogs, tiny drawers cluttered with tiny items, piano music, kids, video games, puzzles, board games, friends, family, movies, stillness, books, kid's daytime TV, cassette tapes, worms, mud, drenched, waiting, fear, quiet rooms, sorrow, sadness, longing, patience, attics,...
Hit my head in my sleep so hard that I woke up my sister in the room next door.
A mouse, Peter, comes home and notices that his cheese is missing. He asks his roommate Freddy, "Hey do you know what happened to my cheese?" Freddy says, "Yeah, Sammy the cat shoved his paw in here and scraped it out, hic!…" Freddy's tummy grumbles, "It was scary. It came out of nowhere. We need to re-locate." Peter says, "The...
I'll get you my pretty, and your little dog too!
It's not a good thing when the smell of the pizza you just ordered causes you to ask the question, "Did somebody throw up?"
Turn around your telescope and see how small your problems are compared to the rest of the world.
Big difference between eating a chocolate chip cookie fresh out of the oven, and eating one that has been stored in a container for 2 weeks. 
Clean yourself. Confess your sins. Eat a carrot. Start fresh.
Can't seem to find the needle in that giant heap of hay.
THE ORIGINAL GREASE at Chicago's American Theater Company.
I always have to keep reminding myself that co-workers have lives outside of our shared work place. They are beautiful people who have similar desires as me, experienced pain, and have friends and family who care and love them. All that I see is one side of them in a usually stressful, demanding, and work orientated environment.